Detroit Diesel 2 Cycle
M.P.D.S. has previously serviced Detroit Diesel engines series: 71, 60, 92, & 149 in South America on commercial vessels. In North America we have serviced military vessels for the U.S. Navy fleets at Hawaii's Pearl Harbor and in California waters. M.P.D.S. is also proud to assist and extend our services to the pleasure craft sector.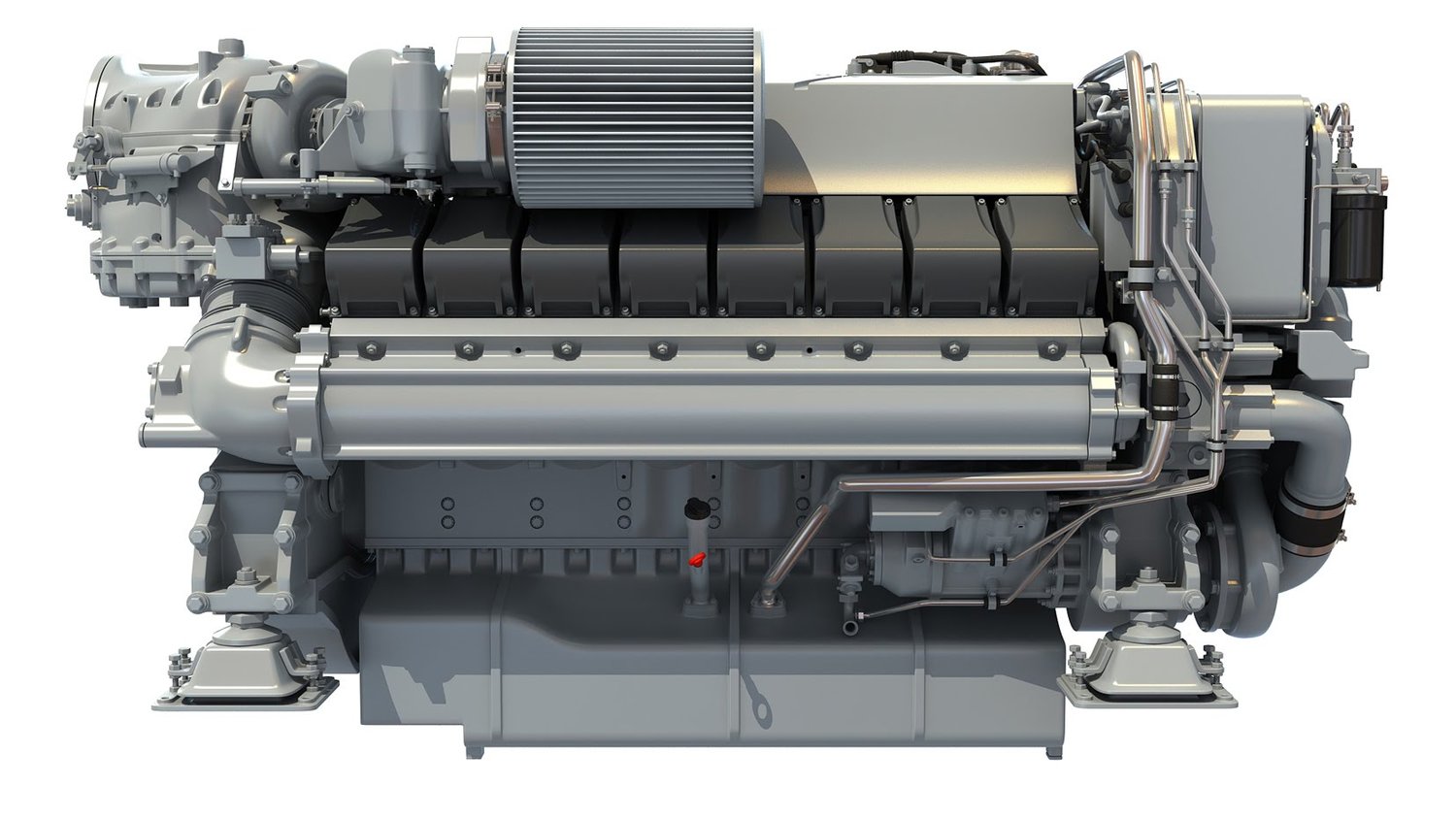 MTU Series 2000
M.P.D.S. services, troubleshoots, and repairs this series for the pleasure craft and commercial sectors for the series 2000 PLD and the modern series 2000 Common Rail.
International client references include: Australia, New Zealand, & Canada Domestic references include: California, Hawaii, & Florida.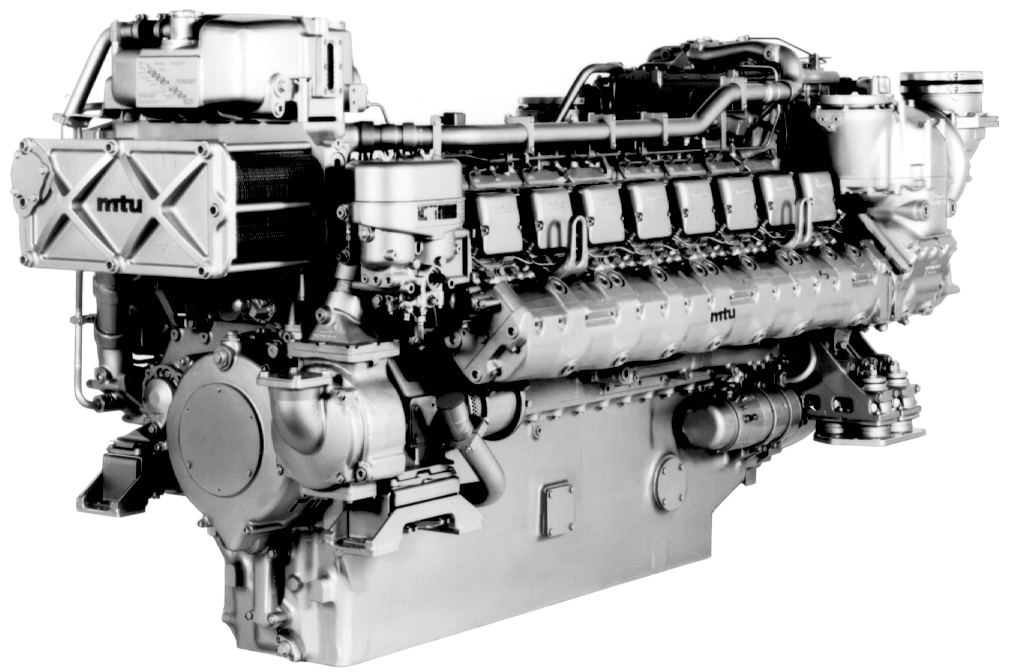 MTU Series 396
A very popular MTU Diesel engine for commercial and military applications.
We have completed repairs, troubleshooting, and overhauls of the W-6 for the U.S. Navy and U.S. Coast Guard fleets, the New Zealand Navy and Canadian Coast Guard, respectively.
In regards to our support in the Commercial application, we have completed services for the passenger ferry companies throughout California and Honolulu, Hawaii.
Concerning pleasure craft, we have completed services and overhauls for Motoryachts, including Lürsen & Westships, ranging from 80 ft - 150 ft.
MTU Series 4000
The most impressive Technological Diesel engine made from the MTU factory.
We are very proud to have completed services and for providing exceptional maintenance schedules for this engine series for pleasure craft, commercial passenger ferries and for commercial work boats, tugs, and tractors tugs in California & Hawaii (USA), as well as Rio de Janeiro & Macae, Brazil.
MTU Series 1163
This legendary diesel engine series constitutes as one of the largest diesel engines in the commercial application.
Together with MTU, we have performed services on the main propulsion engines 20V1163 TB93 for the National Security Cutter Bertholf and Waesche, 418 ft. frigates for Coast Guard bases in the U.S., such as Alameda, California; Alaska; and Hawaii.
MTU Series 8000
The latest and largest diesel engine series created by the factory today has been developed for large Megayachts and for use in the commercial application.
Together with MTU, we are very proud to have had the tremendous opportunity to assist and support the services and repairs for the 20V 8000 M70 series for the Hawaii Super Ferry.